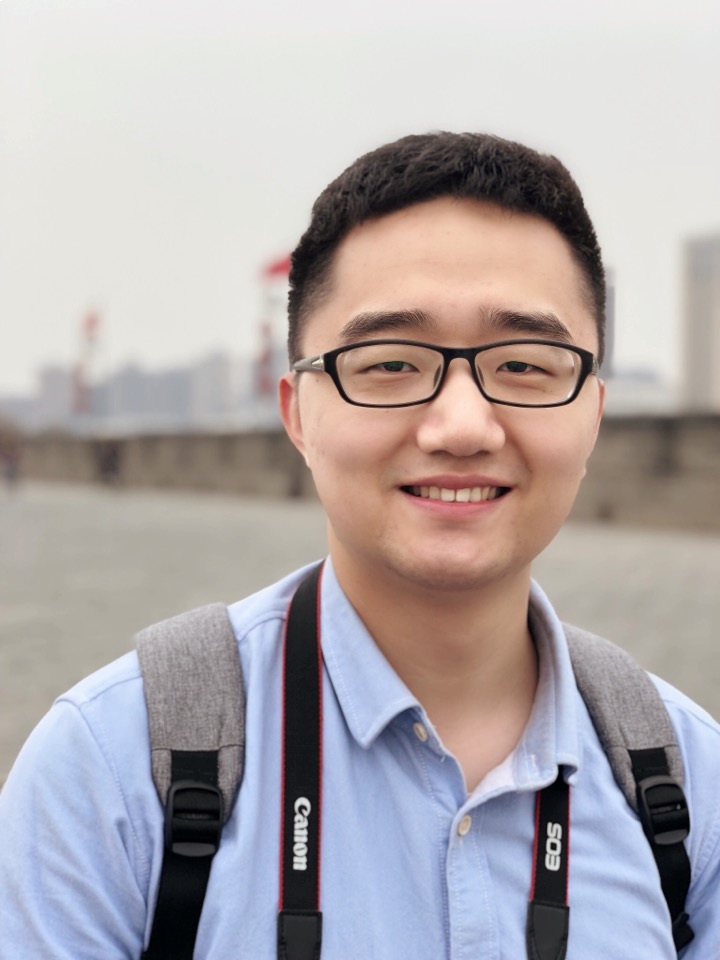 Currently, I'm a Ph.D. student at Westlake University supervised by Yue Zhang. I'm working on information extraction, dialogue system and semantic parsing.
Previsouly, i worked as a research assistant at Westlake University and SUTD (Singapore University of Techlogy and Design) supervised by Yue Zhang. I received both my MSc degree and undergraduate degree on CS from NUAA (Nanjing University of Aeronautics and Astronautics), China.
We build a Chinese Text-to-SQL dataset and start the Chinese semantic parsing and Text-to-SQL challenge: CSpider 1.0. Call for participation!
news
| | |
| --- | --- |
| Feb 21, 2022 | Start research intern at Amazon Web Services AI Shanghai Lablet. |
| Apr 21, 2020 | Our paper "Dialogue State Induction Using Neural Latent Variable Models" has been accepted to IJCAI 2020 (with a low acceptance rate of 12.6%). |
| Nov 4, 2019 | Attend EMNLP 2019 in Hong Kong, China. |
| Sep 18, 2019 | We start the Chinese semantic parsing and Text-to-SQL challenge: CSpider 1.0, along with a complicated Chinese-to-SQL dataset. Call for participation! |
| Aug 24, 2019 | Our paper "A Pilot Study for Chinese SQL Semantic Parsing" has been accepted to EMNLP 2019. |